Benefits of TASC Membership
Tukino is a very special place on the eastern side of Mount Ruapehu. It is within the World Heritage Tongariro National Park and provides a unique wilderness experience with extremes of weather, breathtaking views and a fascinating volcanic alpine environment with huge potential for education, training, alpine sports and research. Being a member of TASC is about being part of a team who care for Tukino and ensure that the place is cared for in keeping with its World Heritage and Conservation status, rich Māori and European history. Be part of something worthwhile and have fun at the same time!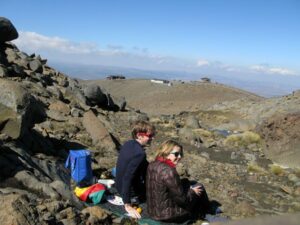 Discounted accommodation. Save over $25 per night on accommodation in winter, and $10 per night in summer. The cost of joining pays for itself in just a few nights.
Access to member ski field lift passes
Two free summer nights per year.
Discounted accommodation at the nearby Desert Alpine and Aorangi Ski Club.
Access to ski equipment (skis, boots and poles)
And being part of a very fun club in a magnificent setting!
How do I become a TASC Member?
We are currently upgrading our membership database. Please email bookings@tukino.nz to request a new membership. If you are a current member we will be in touch regarding your renewal.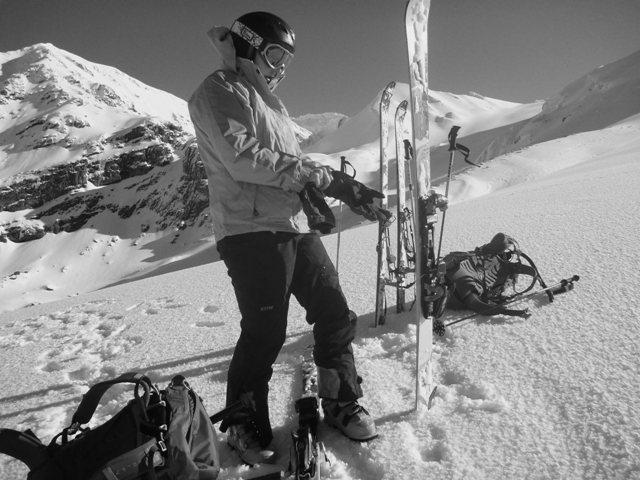 Annual Membership Rates
Adult annual membership: $70.
Youth annual membership: $50
Family membership: $100. This is available for three or more members of the same family.
Membership Terms
All memberships are non transferable and non refundable.
Each full member has one member vote at the annual general meeting.
The TASC Committee reserves the right to impose "lodge rules" for safe operating practices.
Membership is at discretion of the TASC Committee and membership can be revoked in the case of disregard for safety, club constitution, or "lodge rules".
TASC Committee reserves right to change price and terms of memberships.
TASC Committee may notify and provide further member privileges in addition to core benefits from time to time at its own discretion.
Members are encouraged to contribute by joining the TASC Committee or helping out at working bees usually held in the summer months (this is not compulsory however).
Tukino Alpine Sports Club encourages prospective members to visit the club on a casual basis to see how it operates and meet some existing members (again, encouraged but not compulsory).